Enrolled under ICMR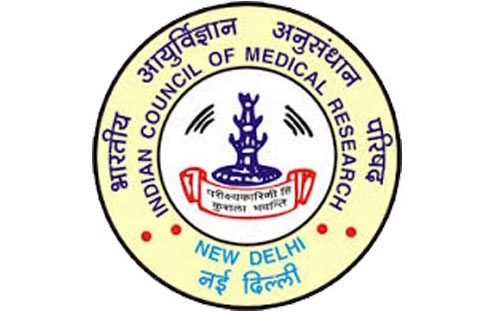 Our centre has been enrolled by the National Registry of Assisted Reproductive Technology (ART) Clinics and Banks in India, put forth by the Ministry of Health & Family Welfare and Indian Council of Medical Research (ICMR).
Enrollment number of Dr. Lad's Navjeevan Hospital Pvt. Ltd. is 10231.
Only 385 Assisted Reproductive Technologies (ART) clinics all over India have been enrolled under the registry and we are proud to be one of them.

CRISIL GRADING
CRISIL Ratings is India's leading rating agency.
Dr. Lad's Navjeevan Hospital & IVF Centre is graded 'SE - 3A' by the CRISIL

NABL Accreditation
NABL is a society which provides accreditation recognition of the technical competence of a testing, calibration or medical laboratory for a specific task following ISO/IEC 17025:2005, ISO 15189:2007 Standards.
Dr. Lad's Navjeevan Hospital IVF Centre is under the last stage of the procedure for being the NABL Accredited IVF Lab.