Dr. Lad's Navjeevan Hospital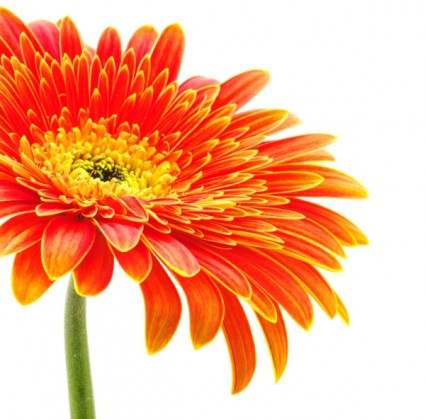 We started as a small centre in Deolali Camp and over 25 years, have grown into an infertility centre at par with excellence. We are well known all over Maharashtra for our success oreinted services to childless couples. We treat all fertility-related conditions and treatment options include fertility medications; insemination; laparoscopic and hysteroscopic procedures; and in vitro fertilization (IVF), including donor eggs and surrogacy.
Our hospital doesn't look or smell like conventional centre. Excellent use of space & colors gives a feel of comfort & elegance. Our dedicated staff of professionals has extensive experience in guiding patients through these treatment processes with expertise and compassion. Our team of nurses and nurse practitioners, medical assistants, and large administrative support staff are here to simplify the medical, emotional and financial stresses which you may face.
This website is one of our efforts to assist you to be well informed about the available tests, treatment options and about Navjeevan Hospital. Please feel free to take notes while going through the website, and write down questions for discussion during your visits.
We are deeply committed to build a partnership with you to ensure that you feel very comfortable with your care here. Our goal is to provide whatever treatment -- simple or advanced -- you need in an individualized and personalized manner. We understand the medical, emotional, and financial impact of infertility, and we are here to help you.
WELCOME…!!!!